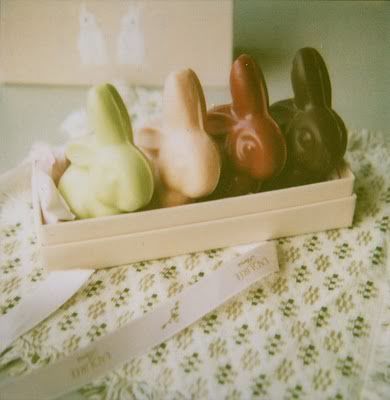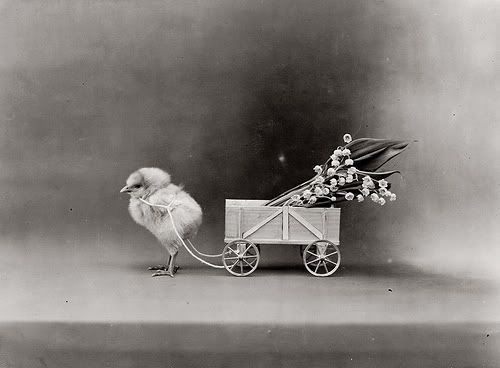 I am currently visiting my parents, finishing my last paper and having a good time in general. I will answer all comments upon my return, and in the meantime, I wish you a great long weekend and happy Easter!
Photos:
1
(via This Is Naïve),
2
(via The Snail and the Cyclops?).