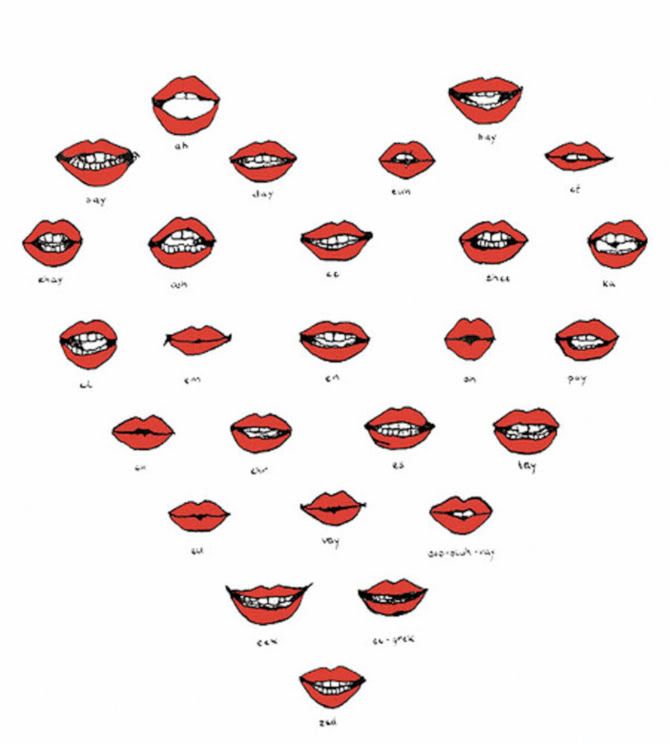 I'm not too crazy about Valentine's Day. There, I said it. I'm in a very happy relationship and all that, and I do enjoy being surrounded by little heart decorations and flowers everywhere I go but I think that Valentine's Day and I are not made for each other. Why show your love only one day a year? Or why not use that day to show your love as well as all the other days? Well, it's more that I dislike optional celebratory days, they can get very awkward when it comes to decide whether or not to celebrate them. Discussing all the reasons for joining the celebration or not complicates things as well, and while Valentine's can be seen as a commercial holiday, sometimes I think any good occasion to celebrate should be welcomed, and other times I tell myself I'm this "cynical, modern woman" (hum-hum haha!) who doesn't need official show-your-love days.
I had a lovely date at the movies last Friday (I hadn't gone to a big movie theatre in about three years, I'll tell you more about that later!) but when I woke up on this 14th of February, I simply wished I could skip to the next day.
But let's not leave things like this; to end on a happier note, I hope YOU had a lovely day! xo
Photos: 1?, 2?,
3,
4?, 5?.