Happy things at the start of February...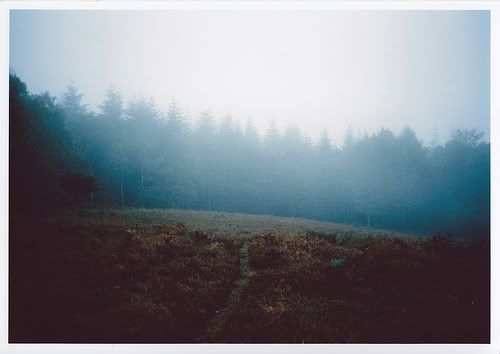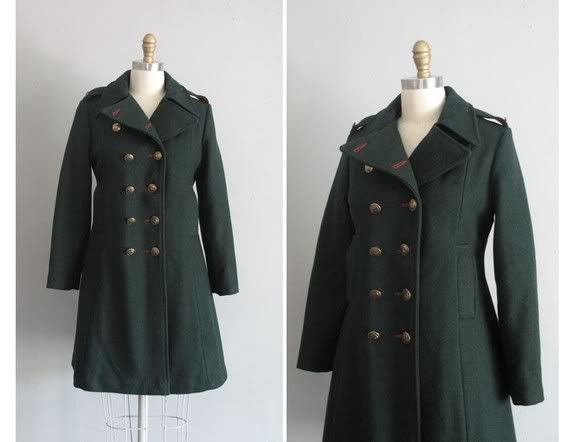 -The beautiful midday light that shows Spring is on its way;
-My new Audrey Cantwell turban that makes me want to go outside just so I can wear it (One of her acquaintances stopped me in a café of my neighbourhood a few nights ago to tell me she lives a few streets away from me, how funny is that?);
-Reading Jacob's Room by Virginia Woolf;
-Finding a forgotten coat at the bottom of a box (which happens to be the same as this one but in navy);
-Just thinking about Spring in general!;
-Going to DJ nights where I can't stop exclaiming my love for the music played;
-Thinking about learning a new language (I am yet to decide which one... maybe German?);
-Barley-cabbage-tomato-lentil soup with feta topping.
What helps you keep your spirits up these days?

***
-La superbe lumière de mi-journée qui montre que le printemps s'en vient;
-Mon nouveau turban Audrey Cantwell qui me fait vouloir sortir juste pour le porter (Une de ses connaissances m'a abordée dans un café de mon quartier la semaine dernière pour me dire qu'elle habitait à quelques rues de chez moi!);
-Lire Jacob's Room par Virginia Woolf;
-Trouver un manteau oublié dans le fond d'une boîte (qui se trouve à être le même que celui-ci, mais en marine);
-Juste penser au printemps en général!;
-Aller à des soirées DJ où je ne cesse d'exclamer mon amour pour la musique jouée;
-Penser apprendre une nouvelle langue (je n'ai pas encore décidé laquelle... peut-être l'Allemand?);
-Soupe orge-choux-tomates-lentilles garnie de feta.
Qu'est-ce qui vous fait garder le moral ces jours-ci?