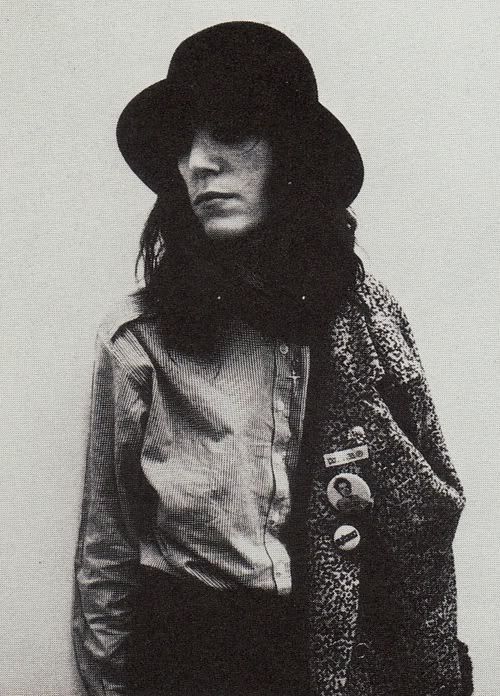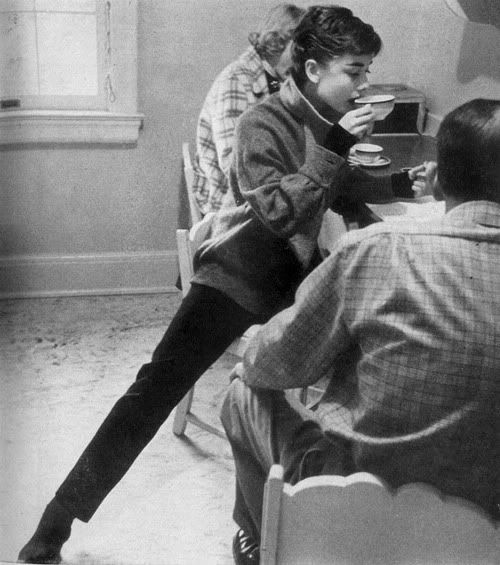 Fall is quickly arriving, and while I usually find the resurgence of wool cardigans and long pants enticing, it is not the case this year. You see, as you probably already know, I have been confined all summer to a freezing workspace; I stand all day 2 meters away from a line of open fridges, 5 days a week. While I don't have much to complain about the job in itself, I can shallow-ly complain about the lack of wear my shorts, sandals and flimsy blouses got this summer. Outside of my usual two days off, I have, in an absolutely avant-garde manner (hum-hum) been dressing in my Fall attire; no needs for mothballs this year.
Because of this, I am feeling a bit restless fashion-wise this August, and have (ridiculously) forced myself to shop, just to see if anything outside of button-up shirts and high-waisted pants interested me. I came back home after putting down poor replicas of items I aready own, in my bag one
single pair of pants
(pant-buying is a rare event with me, note it down!), which I had been eyeing since last Winter and 'miraculously' happened to fit.
Still, I am tempted to try more dramatic silhouettes to break out of my shirt-tucked-into-pants-covered-with-cardigan habit, but I am yet to find the proper items to try it with. What I call the 'old-fashion artist' look(classic pieces mixed with prints, embroideries and semi-precious jewellery) still appeals very much to me, but I have been lazy about really achieving it my outfits often resulting in a too sanitized look for my taste.
Going through the Parentheses Archives, I have been feeling that seeing other people wearing things I already own is what inspires me the most at the moment-- it's a bit of a reminder of why I filled my closet with said items intially, and the ensuing shopping costs are practically inexistant. The best solution is probably to step away from fashion for a little, and not force inspiration and fun associated with it to come-- they'll come in time, I'm sure of this.