Now that I started at my new -awesome!- job, I can now allow myself to think about which things I have been coveting I can consider get a closer look at, and perhaps procure myself. Two things have been dictating my clothing choice as of late: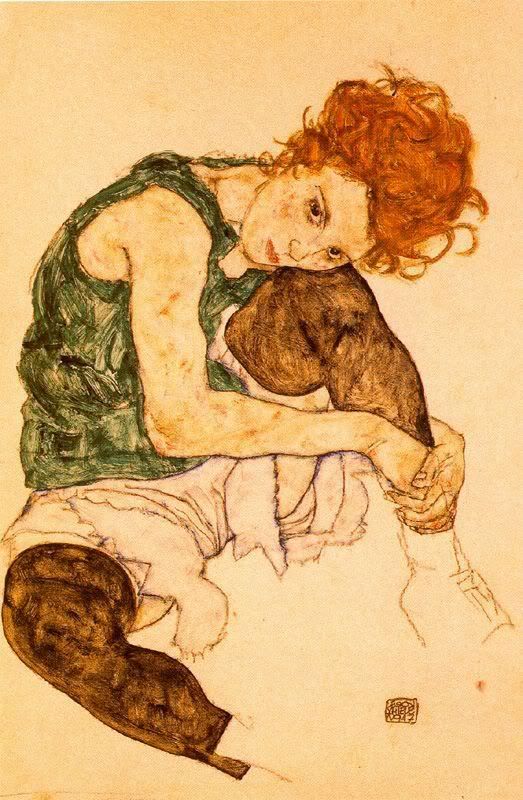 (By Egon Schiele)
(By Egon Schiele)
(By The Sartorialist)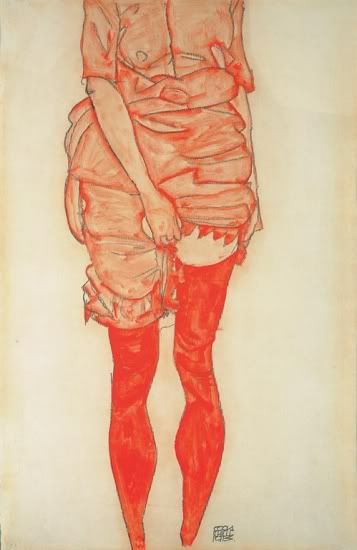 (By Egon Schiele)
(Reminded me of the previous painting, dream 1920s dress at Prance and Swagger on Etsy)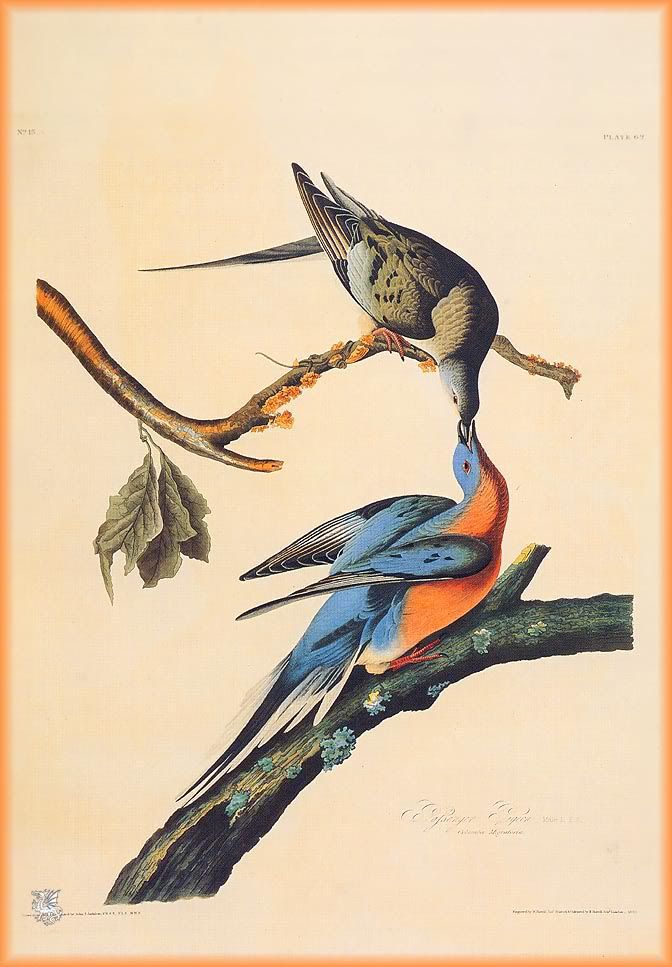 (Audubon's Passenger Pigeons, which I found in an old National Geographic and pasted on my wall-- let's disregard his means, and appreciate the result for the time being)

I have really been into doing a reverse of Miss Moss's colour comparisons, or getting inspired by colour combinations in paintings. I am pretty much a grey, blue and white type of girl (so I can get dressed in the dark while being sure everything matches hehe), and I'm attempting to be more adventurous in my colour combinations. A lovely mustard-coloured wool cardigan is the key element I'm considering adding to my wardrobe, an easy little colour pick-me-up. The transparency and vibrancy of Egon Schiele's colours as well as Audubon's natural shades, especially in this particular painting depicting Passenger Pigeons, are my main sources of inspiration.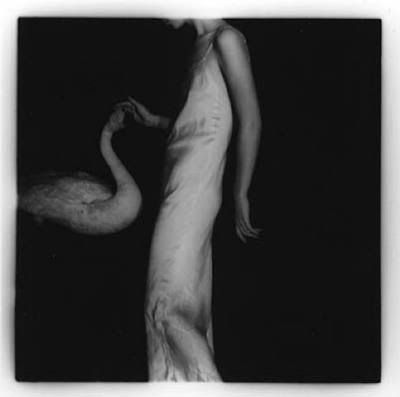 (By Francesca Woodman, via Le Portillon)

(from here, via The Ugly Earring)

(By R. Mapplethorpe)
(photographer Lee Miller by Man Ray)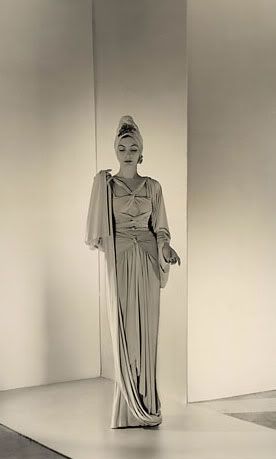 I've been back into anything that has to do with dancewear as well. Not legwarmers and tutus, but character heels or flats, scoop-necks that give you a swan's neck, long, narrow skirts that make you look like a column, and anything that is made with nice, heavy but flowy jersey in the tradition of Valentina.
What have you been into as of late?