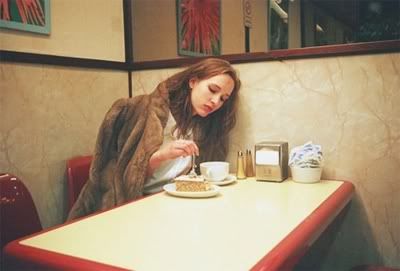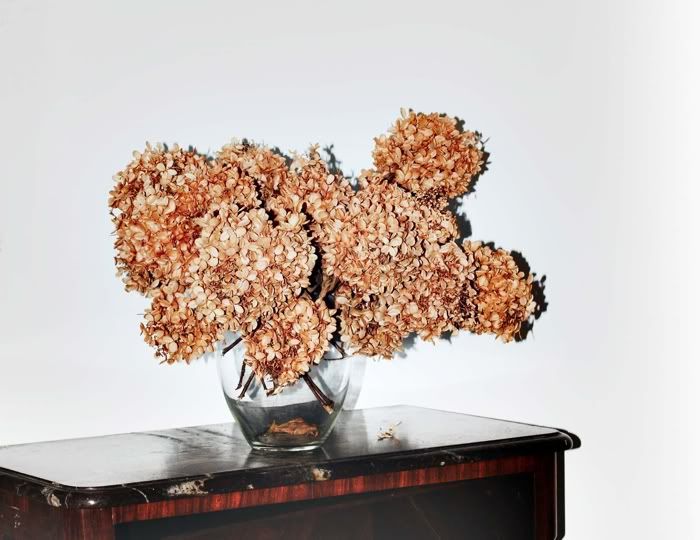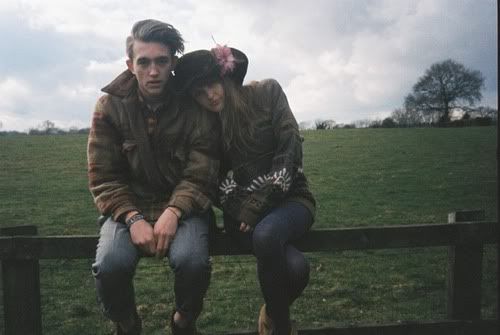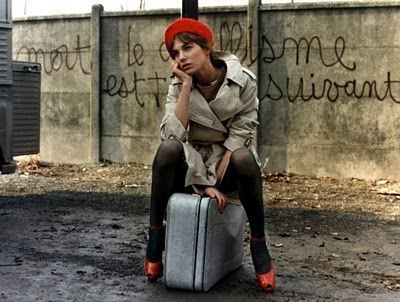 School starts tomorrow for me with an American Literature from 1865 to 1914 in the morning and a cup of hot coffee. I am excited to retreive a somewhat normal schedule, but not to be terribly busy and overwhelmed by work. It is getting quite cold here, as a matter of fact it went from humid, melting to windy, rainy, cold overnight, literally.
Wishlist for the fall semester:
-to be organised;
-to stop procrastinating;
-Bic 0.5 blue and black pens;
-a pair of thick tights.
I am pretty broke, so I'm keeping it simple.
Photos: 1(ph. Lauren Marek), 2, 3 (found via Lola is Beauty), 4?, 5?.