Here are a few things I like/wouldn't mind having/enjoy/admire at the moment.
An ochre-coloured velvet jacket.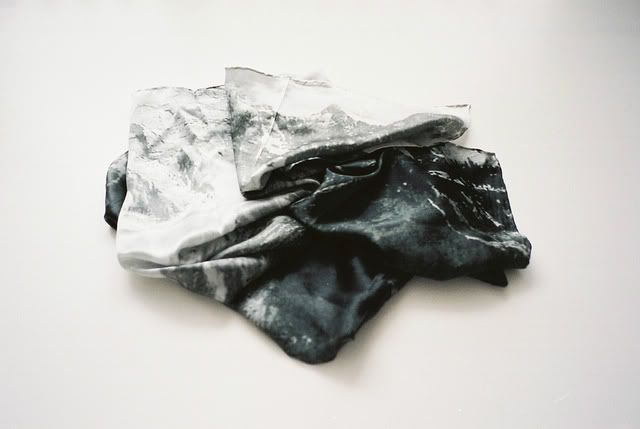 Fieldguided
's upcoming silk scarves.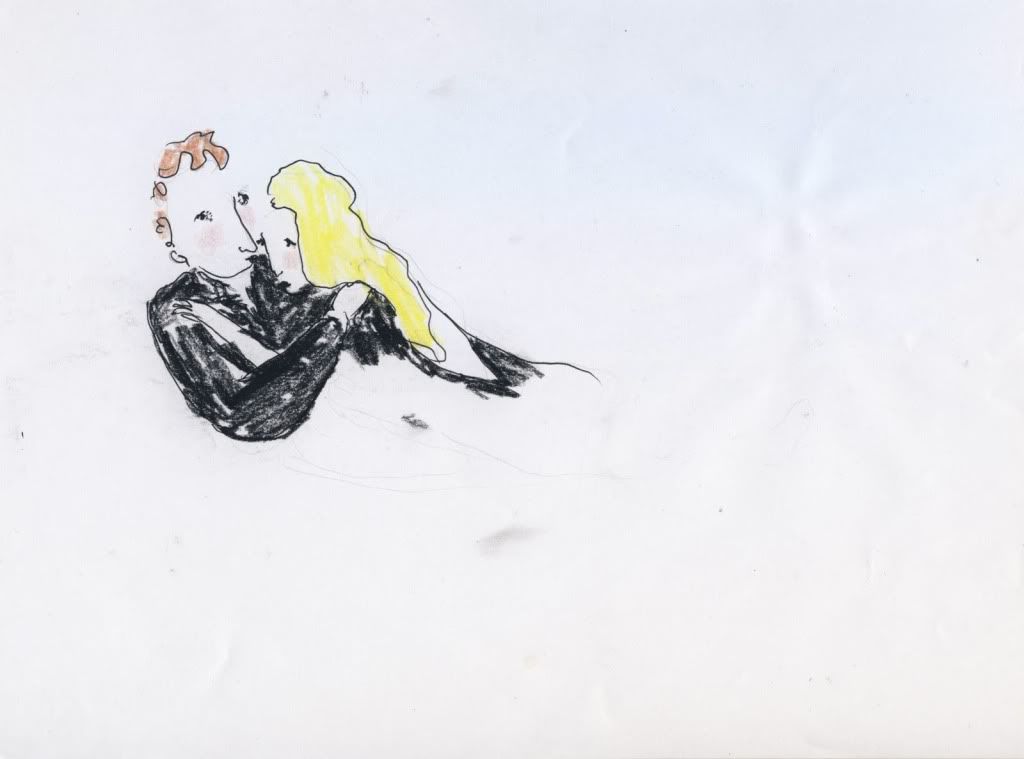 My friend/acquaintance Claire Milbrath's illustration blog,
Poor Gray
. I find her illustrations beautiful, that's all.
*Claire, if you see this, I hope you don't find it too creepy. I came across your blog in a legitimately uncreepy manner, I swear.
Kids in the Hall, the comedy show with the best soundtrack (and drag), amongst other things. I'm pretty late on this, especially since many of my slightly older friends used to watch it on TV a good -hum hum- 15 years ago, but well, if you've never watched this show, please do so now. It was really hard not to post a good dozen (or two) of skits here.