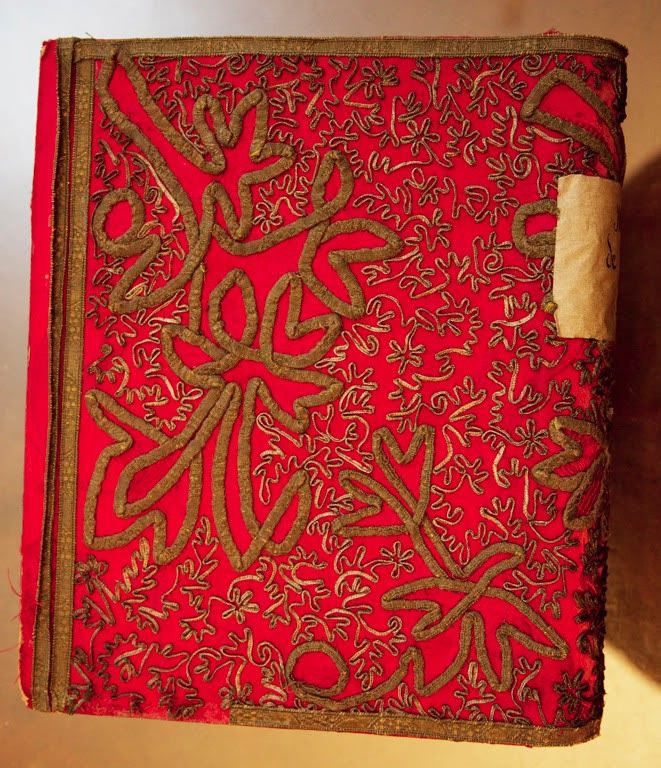 Todd Selby's photos taken during his visit to Jeanne Lanvin's personal library took my breath away and made me as giggly as a little girl. I cannot take my eyes off those beading samples and those embroideries lining her book collection, thinking of the time and attention that went into their creation. Every book is covered in an intricate pattern of thread; someone, somewhere, in a not so distant past, payed a deep attention to the details etching themselves against their covers. It's a thought that amazes me.
The last images also reminded me of this:
I cast my heart into my rhymes,
That you, in the dim coming times,
May know how my heart went with them
After the red-rose-bordered hem.
-W. B. Yeats, "For Ireland In The Coming Times"
Photos via The Selby.