It appears I'm back to university... I am extremely busy, the very few breaks I have I mainly use for sustaining purposes such as eating and sleeping, but I am happy. The 'book report' section of this blog will benefit from my return, having to read two or three novels every week.
Books recently read:


-Simone de Beauvoir's Les Mandarins (first volume)

I finished it the day before starting school, and was quite sad I won't get to read the second volume until Christmas holidays, being so busy. I recommend it to anyone interested in learning about the intellectual response to the after-war already having a certain knowlege of the situation. It is intended to be an 'evocation', and I got more caught up in it after doing more research about the author; it adds another dimension to the novel.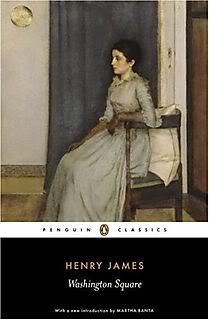 -Henry James's Washington Square*

Beautifully written, James has a surprisingly true view of a young woman's intimate life, although not a book I would have chosen to read by myself.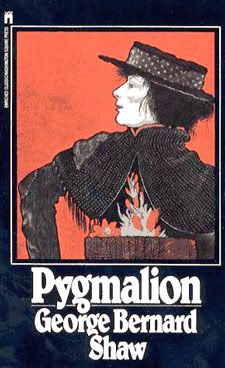 -George Bernard Shaw's Pygmalion*
The play on which
My Fair Lady
is based but with a different (and more interesting, I think) ending. I would be very happy to see it performed, with all the characters' different accents as language and pronouciation have a great importance in it. It is also very interesting to read as Shaw wrote sections for the reader that would otherwise be missed as they do not include any dialogue.
*Readings required by school