Seville Theatre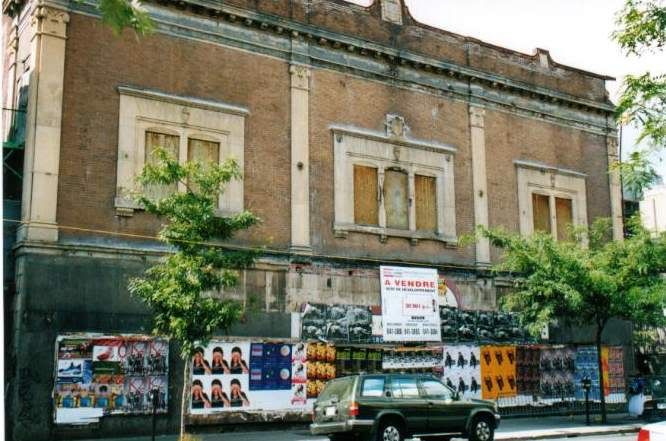 York Theatre
Eaton's department store (has been renovated since/a été rénové depuis)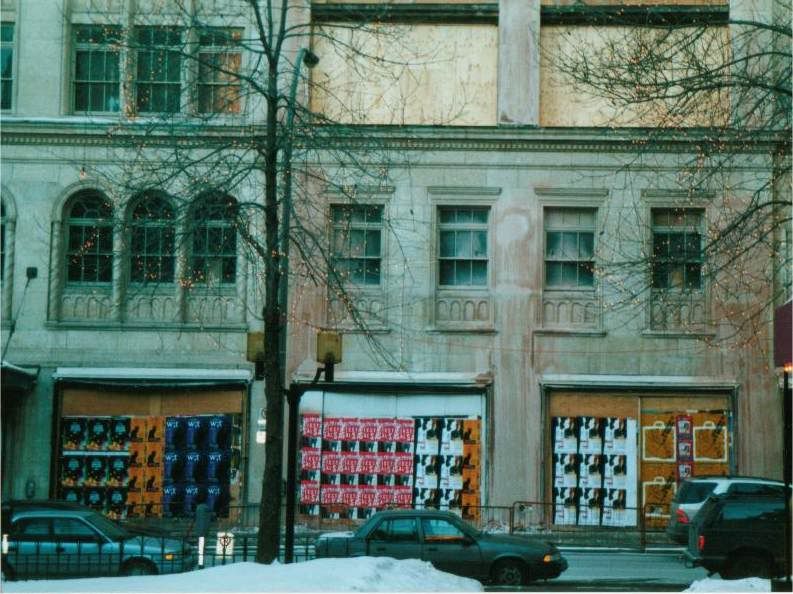 The Queen's Hotel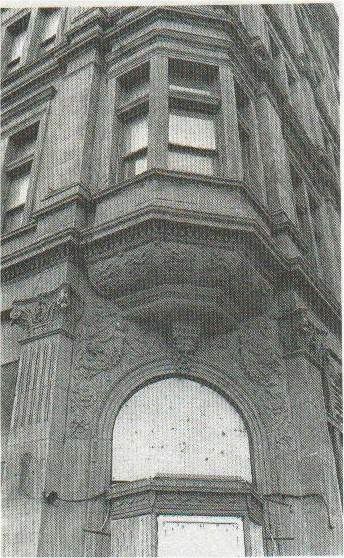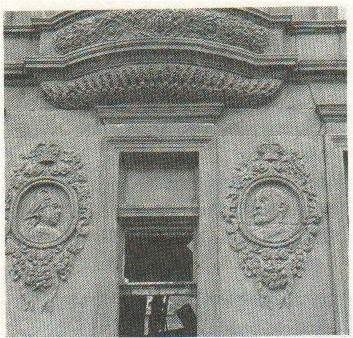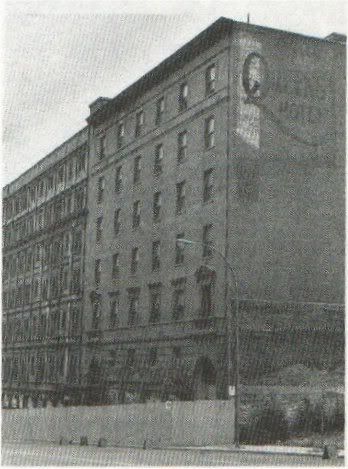 Harpell Press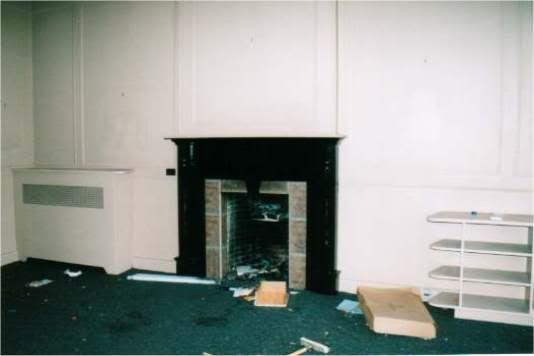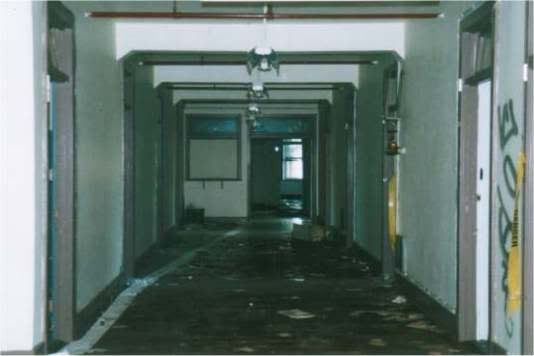 I have a certain passion for abandoned buildings, witnesses of a past history and use that will never be repeated, that are destined to be forgotten. I've recently discovered that about ten years ago, a Montrealer has classified and photographed a certain number of those buildings including some that have since been demolished. They are a bit like urban haunted houses, perfect for today's theme!

***

J'ai une certaine passion pour les immeubles abandonnés, témoins d'une histoire, d'une utilisation passée qui ne se répétera jamais, qui sont destinés à l'oubli. J'ai récemment découvert qu'il y a environ dix ans, un Montréalais a répertorié et photographié un bon nombre de ces immeubles, certains ayant été démolis depuis. Ce sont un peu comme des maisons hantées citadines, parfaites pour le thème d'aujourd'hui!
Photos via Montreal Abandoned Buildings.