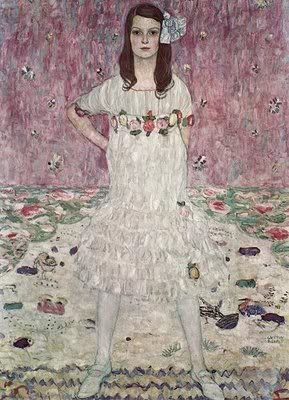 Has any of you ever tried Clinique or NARS pressed powder? I need to make a decision, since the last powder I used left my face extremely dry, and cannot make up my mind* between the two of them. Thank you!

*Pun not intended but highly appreciated.
Painting, Gustav Klimt.